Membership will allow you to access another international platform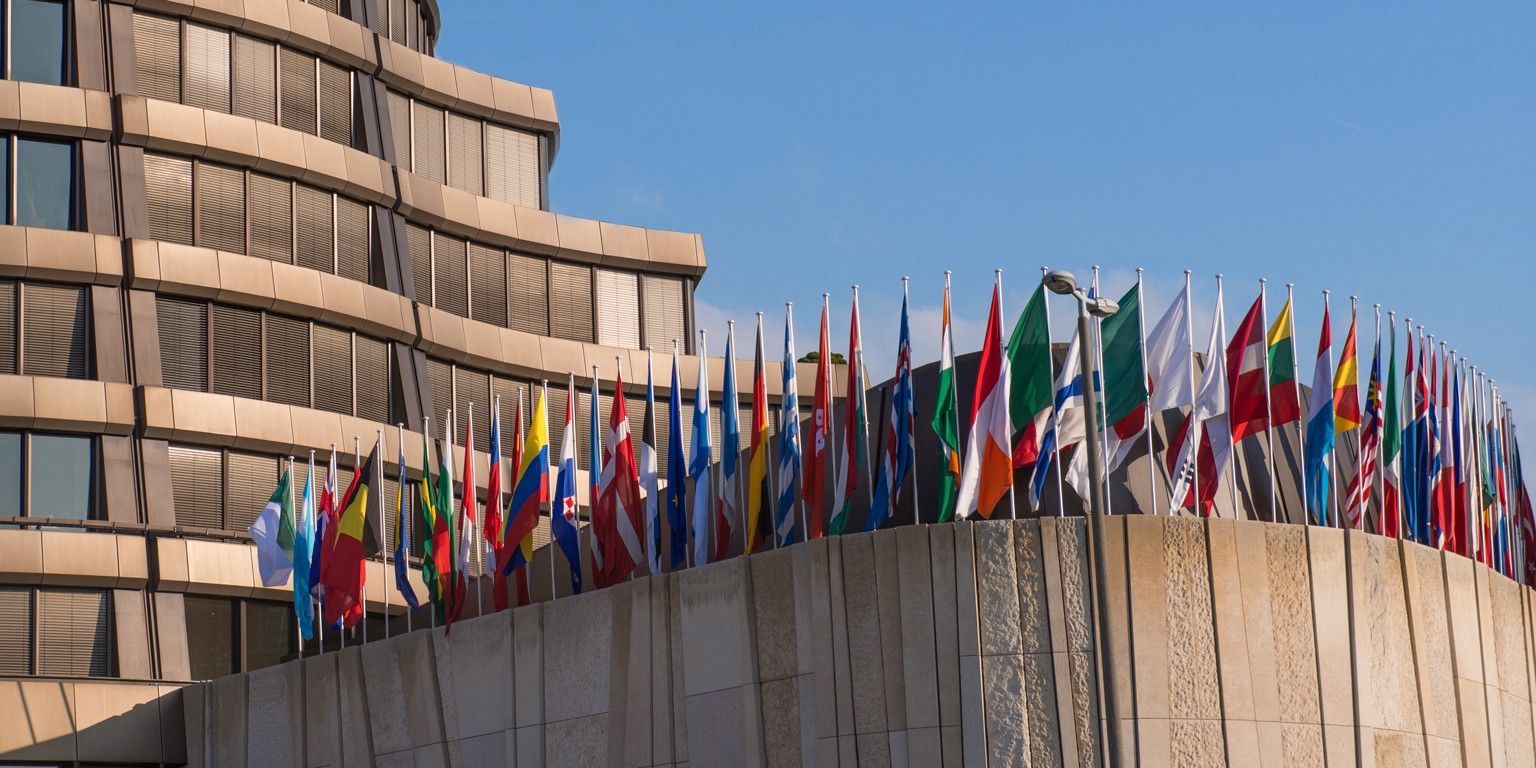 As part of the spring meeting of the International Monetary Fund and the World Bank Group, a conference call was held between the leaders of the National Bank of Kazakhstan Erbolat Dossaev and the Bank for International Settlements (AIS) Agustin Carsten. The press service of the National Bank of the Republic of Kazakhstan provided this information to the Kapital.kz Business Information Center.
The two parties discussed the macroeconomic situation, the prospects of Kazakhstan's economic development, the implementation of anti-crisis measures and economic reforms, and bilateral cooperation issues, including the introduction of central bank digital currency.
The National Bank of Kazakhstan expressed its intention to start the process of joining the Bank for International Settlements. The key role of the organization in the global financial field is to ensure currency and financial stability, strengthen international cooperation, and perform the functions of a central bank.
If the negotiations are successful, Kazakhstan will become the first representative of Central Asia to join the Bank for International Settlements. Membership will allow access to another international platform and the official forum of the central bank for interaction between BIS members-the central bank, and to create more opportunities for international financial transactions, settlement and financial technology development.
.