Score Finance Training and Lifetime Access to MS Office for Only $60
Sponsored Content
Every business owner must have at least baseline finance skills to keep their venture afloat. If you're hoping to run a successful small business, you need to have an understanding of financial statements, bookkeeping, budgeting, invoicing, and business credit. You don't have to be a math whiz to reap revenue and grow your business, but you need to be financially literate to succeed.
You can get the training you need from the Microsoft Office Professional 2021 for Windows: Lifetime License + Finance Courses from Chris Haroun bundle. This 2-part deal nets you access to expert-led finance courses that can get you on the right financial foot, and even equip you with skills to kickstart a career in the finance sector. Even better, it includes a lifetime license to Microsoft Office programs that can boost your productivity. From now through June 19, you can score the bundle for 93 percent off.
Whether you're a business owner or an aspiring finance professional, the course package included is designed to enhance your financial management know-how. Taught by Chris Haroun, an award-winning business school professor, venture capitalist, MBA graduate from Columbia University, and former Goldman Sachs employee, you'll receive an MBA primer, in which you'll learn how to launch a company from scratch, network for customers, and raise money quickly. You'll learn how to create financial models and analyze company financials, as well as create, analyze, and forecast an income statement, balance sheet, and cash flow statement. Financial analyst training and investing training is included, too, which would help you manage a portfolio, perform technical analysis, pitch long and short ideas to portfolio managers, and more.
On top of the training, you can also enjoy lifetime access to the Microsoft Office 2021 Professional suite, which includes programs like MS Word, Excel, PowerPoint, Outlook, Teams, OneNote, Publisher, and Access, all the software you need for peak productivity. These apps can be installed on one Windows PC for use at home or work, and upon purchase, you'll receive the download links almost immediately.
The Microsoft Office Professional 2021 for Windows: Lifetime License + Finance Courses from Chris Haroun bundle usually goes for $947, but from today until June 19, you can get it on sale for $59.99.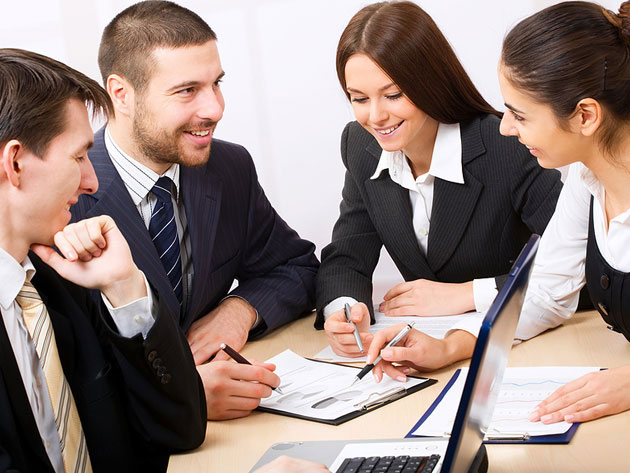 Microsoft Office Professional 2021 for Windows: Lifetime License + Finance Courses from Chris Haroun – $59.99
See Deal
Prices subject to change.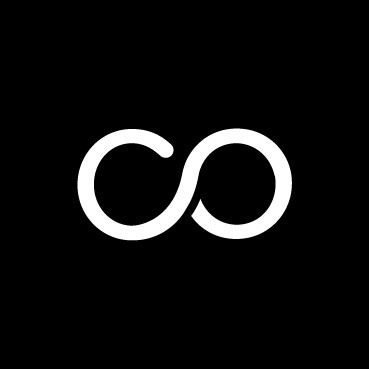 Follow
Stack is a product discovery platform with a touch of grit and a lot of heart. We source amazing products, tell captivating stories, and ultimately put incredible products in the hands of millions of satisfied customers worldwide.
Mishael Morgan becomes first Black artist to win Best Actress Daytime Emmy
Mishael Morgan won the Best Lead Actress Daytime Emmy Award on Friday. Photo courtesy of CBS
June 25 (UPI) — The Young & the Restless star Mishael Morgan became the first Black artist to win a Daytime Emmy Award in the Best Lead Actress category in Pasadena Friday night.
"I was born on a tiny island in the Caribbean, and I'm now standing on an international stage and I am being honored regardless of the color of my skin, regardless of my passport, for being the best at what I do," Morgan said as she accepted her statuette.
"Now there are little girls around the world and no matter what the industry, the vocation … they can strive to be the best."
The actress also thanked viewers for their support since she joined the soap opera in 2013.
"I am so immensely proud of our generation," she said. "We are breaking glass ceilings left right and center and I am so honored to be a vessel and to experience this moment. Everybody out there today, we can do this thing called equality and unity together."
BTS' 'Proof' tops U.S. album chart
1/5
BTS' "Proof" is No. 1 on the Billboard 200 album chart. File Photo by Oliver Contreras/UPI | License Photo
June 25 (UPI) — K-pop group BTS' Proof is the No. 1 album in the United States this week.
Coming in at No. 2 on the Billboard 200 chart dated Saturday is Bad Bunny's Un Verano Sin Ti, followed by Harry Styles' Harry's House at No. 3, Post Malone's Twelve Carat Toothache at No. 4 and Future's I Never Liked You at No. 5.
Rounding out the top tier are Morgan Wallen's Dangerous: The Double Album at No. 6, Kendrick Lamar's Mr. Morale & The Big Steppers at No. 7, Olivia Rodrigo's Sour at No. 8, SZA's Ctrl at No. 9 and Carrie Underwood's Denim & Rhinestones at No. 10.
Shooting at Oslo, Norway, gay bar leaves 2 dead
Police investigate the scene after several shots were fired outside the London Pub in the center of Oslo, Norway, on Saturday. Photo by Javad Parsa/EPA-EFE
June 25 (UPI) — Oslo, Norway, canceled its gay pride parade and raised its terror threat to the highest level Saturday after a shooting at an LGBTQ nightclub left two people dead and 21 injured, authorities said.
The shooting took place at 1:14 a.m. Saturday at the London Pub, a second bar and a fast-food restaurant. Police arrested a suspected gunman who they believe acted alone.
Of those injured, 10 were in serious condition.
Police haven't identified the suspected shooter, but described him as being a 42-year-old Norwegian citizen of Iranian descent, according to Norwegian newspaper Aftenposten. CNN reported he was "known to police" and had minor previous convictions.
Authorities said they seized two weapons from him upon the arrest.
Roger Berg, the head of Norway's domestic intelligence and security service, said the shooting was being investigated as an act of "extreme Islamist terror," according to The Washington Post.
The suspect was being held on charges of murder, attempted murder and terrorism, police official Christian Hatlo said.
The attack happened hours before the city's planned gay pride parade. Organizers said pride events scheduled for Saturday have been canceled upon police advice.
Despite the cancellation, thousands of people joined an impromptu parade outside the nightclubs where the shooting took place. Many waved gay pride flags, while others shouted slogans of support for gay rights.