LeoLabs, a leading commercial provider of space surveillance services, will strengthen its European capabilities by installing a radar in Santa Maria dedicated to detecting objects in low earth orbit (LEO)
This is another important step to consolidate the Azores as a place of great geostrategic significance for space exploration: LeoLabs is an American company specializing in space surveillance and detection of low-Earth orbiting objects (or LEO, abbreviated in English). Finally, it was announced that a radar would be installed on the island of Santa Maria in the Azores to expand its ability to detect small objects hovering in space.
In a statement released on Wednesday 16th, the company's California-based founder and CEO Dan Ceperley stated that he was "very enthusiastic about the decision to settle in the Azores" , This will be an investment in several companies. Decades-at least 20 years-"This is a great opportunity to support Portugal's sustainable development goals in the aerospace sector, while the country maintains its position in the global aerospace industry. This is also LeoLabs' long-term commitment to Europe A sign of doing business."
The S-band radar mentioned in the Azores Space Radar bulletin will be put into use in 2022, and will be responsible for increasing the detection capabilities of these objects by 25% and expanding the catalog from 15,000 to 250,000.
"We are very pleased that LeoLabs has chosen Portugal as its first space investment in Europe," said Manuel Heitor, Minister of Science, Technology and Higher Education. "This is obviously a strategic contribution to Portugal," he emphasized.
The problem of space debris is becoming more and more notorious in this field, and has become one of the main programs of the European Space Agency, because a large number of waste objects pose an increasingly serious threat to exploration. The Azores Space Radar will also improve the ability to update key events in low orbit, including launches and reentry collisions.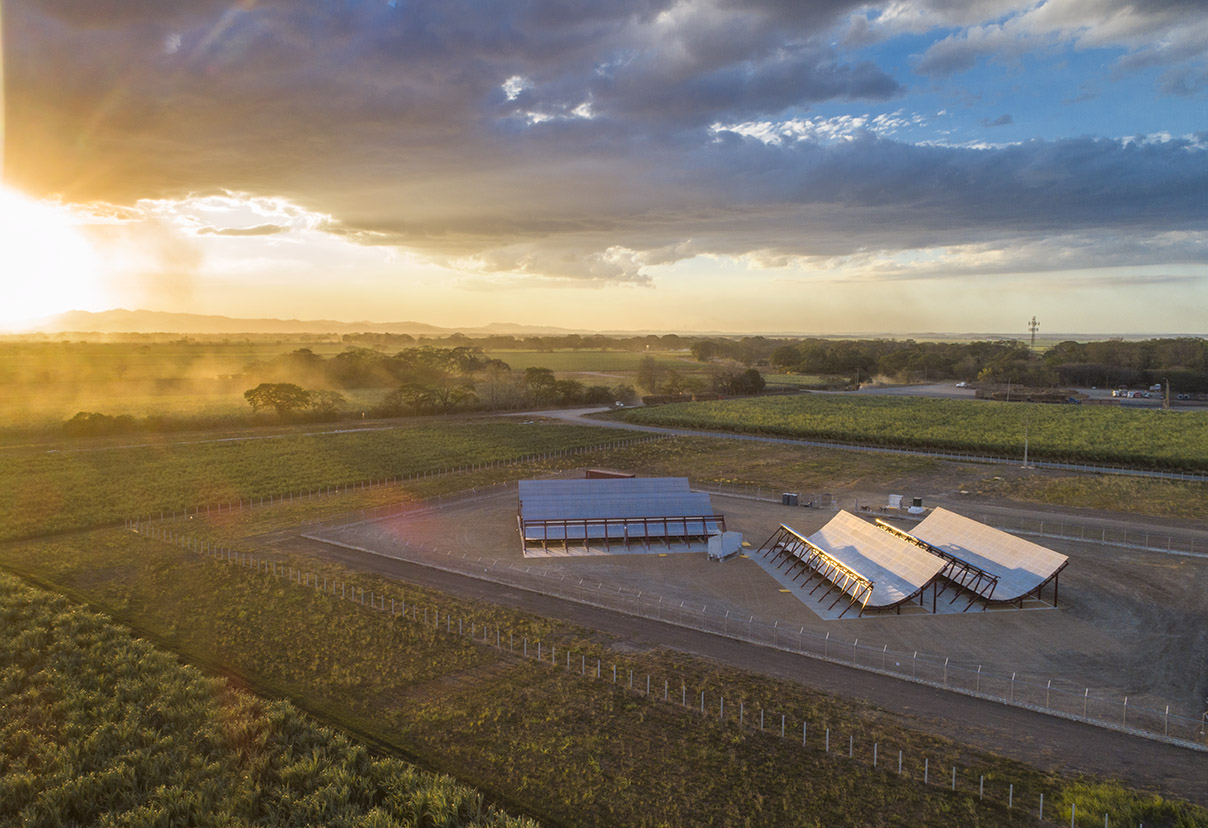 As Ricardo Conde, Director of the Portuguese Space Agency, said, "Low Earth orbit has quickly become a business opportunity for innovative companies such as LeoLabs. It is important to build infrastructure that allows us to mitigate the increased risk of space debris. The The radar will improve mapping and cataloging services to identify the location and dynamics of objects in low orbit."
In the decision to support the Azores, in addition to the strategic location that allowed the expansion of the detection range, the good relations and acceptance shown by regional governments, institutions and ministers, the minister is recognized as a space for enthusiasts committed to commitments.
"We thank Minister Hector and the Portuguese government for their support," the CEO said, assuming that this decision is in line with the goal of strengthening ties with ESA and the European Space Surveillance Program SST. The Azores has become a part of it. Last month, the European Space Surveillance System Operation and Control Center on Terceira was completed.