The coronavirus test developed by the International Iberian Nanotechnology Laboratory is already on sale. Results in 45 minutes and a cost of ten euros are the main advantages
The well-known PCR test has become the standard for coronavirus detection. But soon began to look for alternatives that could provide results in a shorter time but with the same reliability. One of these solutions uses the LAMP method, which allows analysis very similar to PCR without the need for such complicated equipment.
One of the tests has just arrived in the Portuguese market and was created in International Iberian Nanotechnology Laboratory (INL), In Braga, produced by the Australian company ALS. The test is performed with a nasopharyngeal or swab collection, such as PCR, which can provide results within 45 minutes, which translates into a change in the color of the sample: if it remains transparent, it turns blue without SARS-CoV-2, This is positive for Covid. "In this type of test, we look for specific DNA sequences, or RNA in this case, and then we amplify them at a constant temperature," explains Marta Prado, who is in charge of INL's Food Safety and Quality Laboratory. "This is a technology very similar to PCR, which can identify such specific sequences. The biggest difference is that other types of enzymes are used, which eliminates the various cycles at different temperatures required for PCR.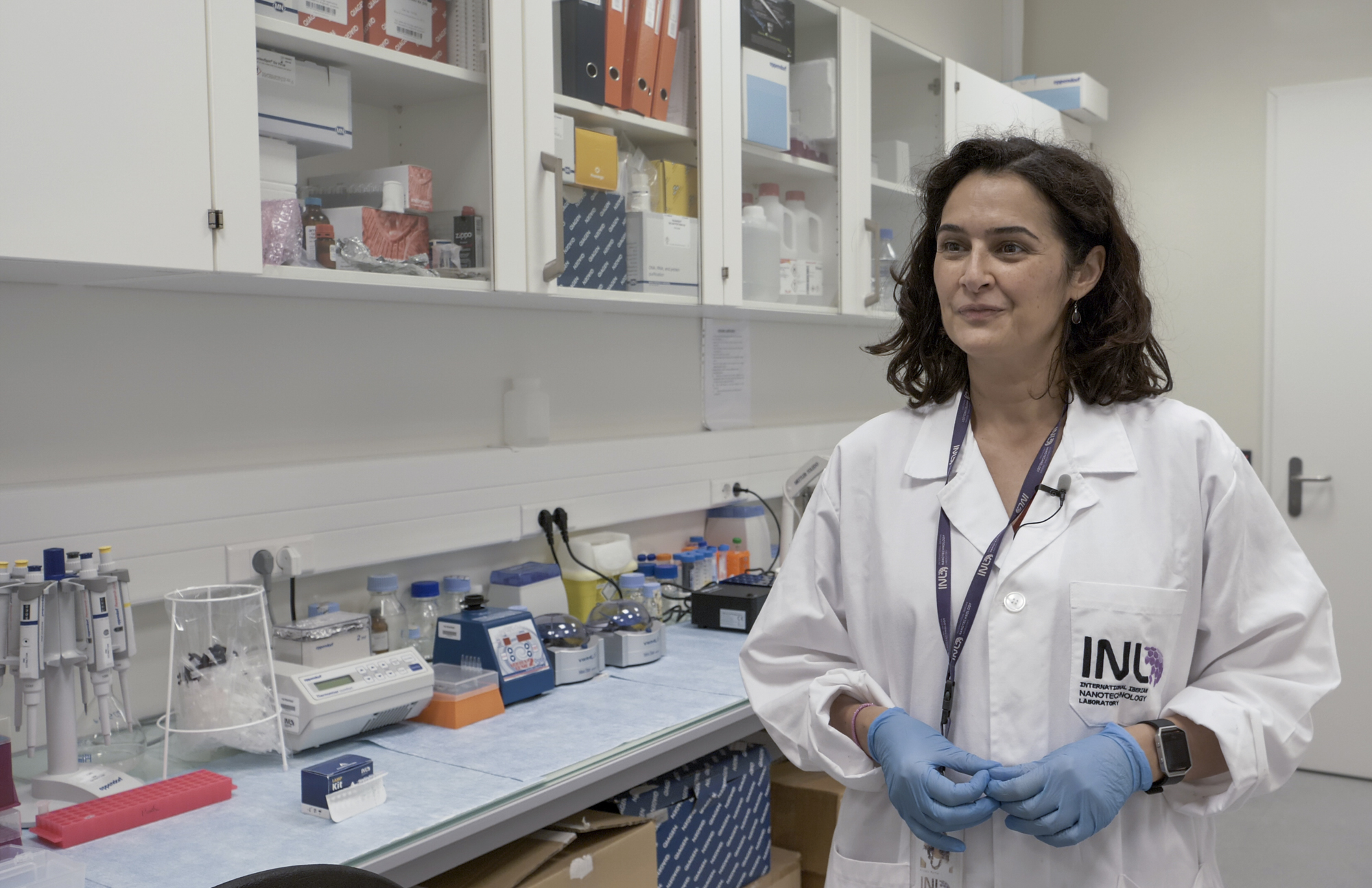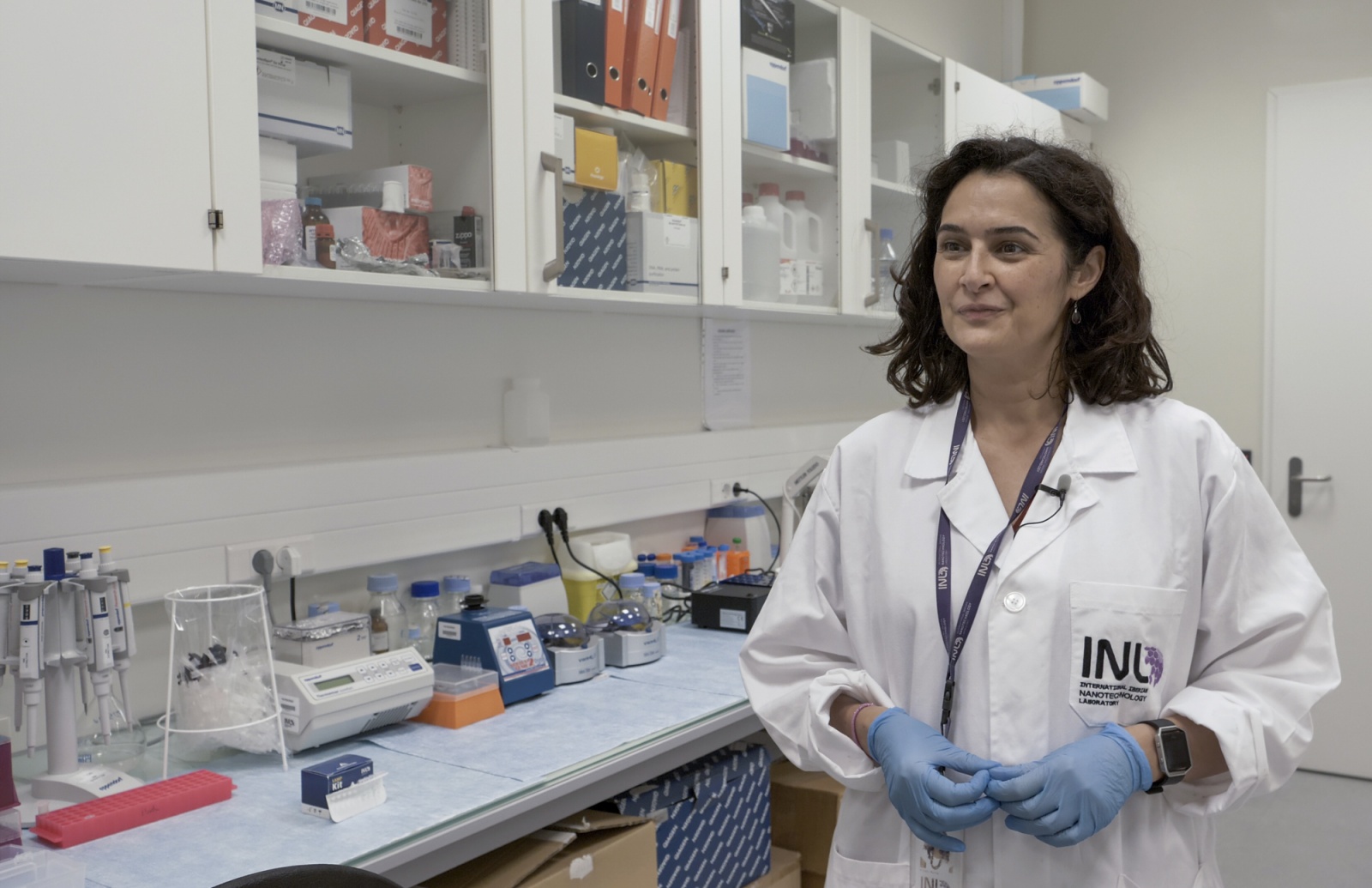 "The protocol is designed to be carried out at a constant temperature. In addition, the color change allows us to identify positive samples with the naked eye. It is also faster and more portable," emphasized the researcher who accompanied researcher Alejandro Garrido. Say.
After collection, mix the materials with the reagents in the kit, and put the beaker in the incubator for about 45 minutes. At the end of this period, the positive sample turns blue. Negative information remains transparent. "Through a very simple incubator, we can have a constant reaction temperature, and we can take the equipment to the harvest site and perform identification there," explains Marta Prado. This portability allows on-site testing, such as airports, concert hall entrances, companies.
Produced by the Australian company ALS at its plant in Tundra, The price of the test is 10 Euros, the specificity is 98%, and the sensitivity is 95%.
Currently, Portugal still does not accept such tests for travel purposes, and follows the IATA rules that require PCR. But in countries such as Spain and the United Kingdom, they are already considered effective.