The National Taxation Commission made a clarification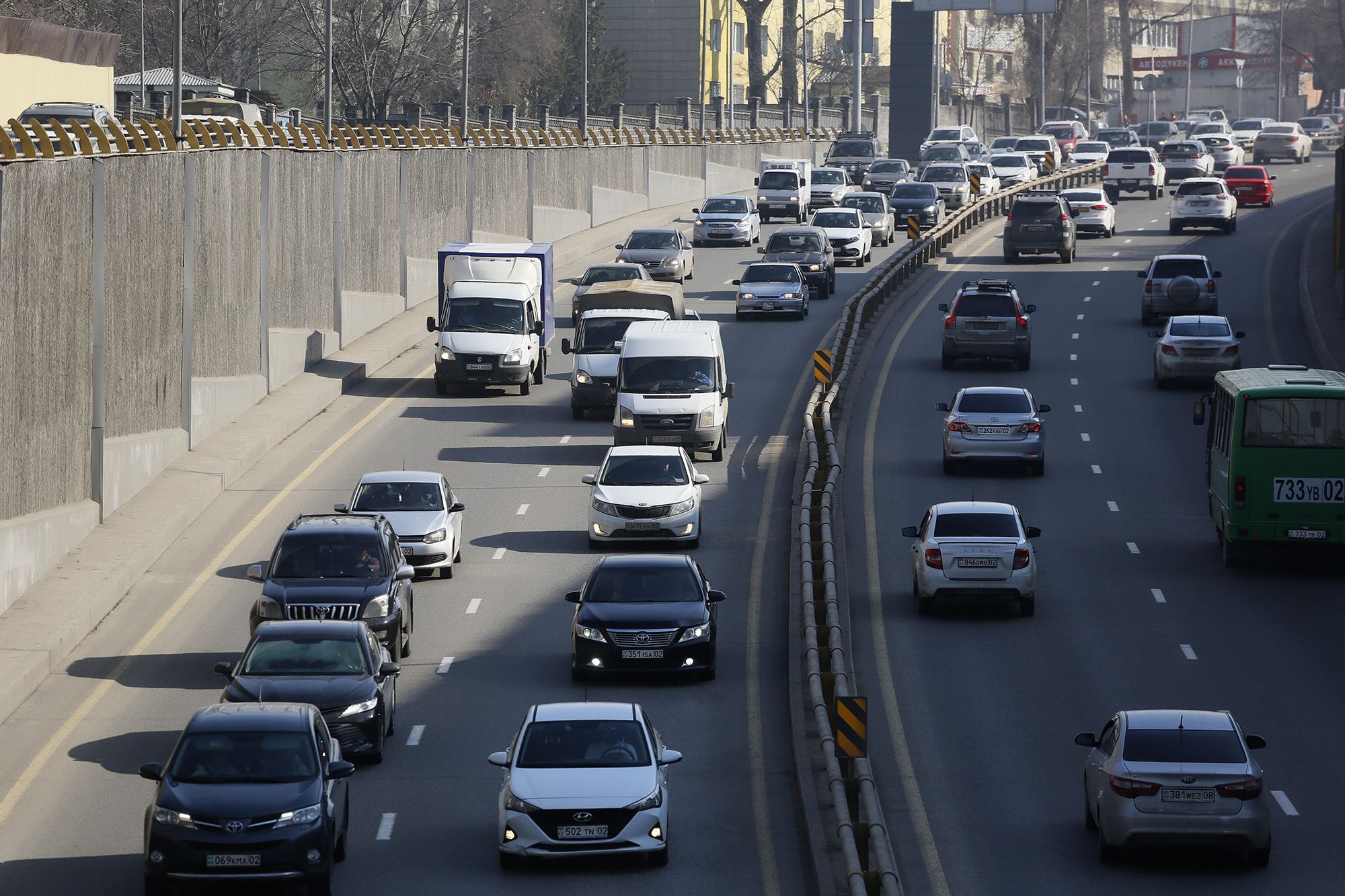 The press service of the National Taxation Commission told Kapital.kz Commercial Information Center.
The Ministry of Finance of Kazakhstan and Armenia reached a mutual agreement in accordance with the provisions of the "Convention on Avoidance of Double Taxation of Income and Property Taxes and Prevention of Tax Evasion" on November 6, 2006.
"Because the cars imported by our citizens into the territory of Kazakhstan are not deregistered with the authorized agency in Armenia, both countries can request taxation of these vehicles. Therefore, through negotiations, an agreement was reached, that is, from the date of registration. According to the provisions of Article 21, paragraph 4 of the Convention, the cars owned by residents of Kazakhstan and imported from Armenia from February 1, 2020. Together with the internal affairs agencies of the Republic of Kazakhstan, they will only pay in Kazakhstan in accordance with national laws. Taxation. The tax authorities of the two countries will exchange information about registered vehicles to indicate the date of registration in the Republic of Kazakhstan. CGD pointed out that such vehicles will not be subject to double taxation.
According to the provisions of the "Tax Law" of the Republic of Kazakhstan, the obligation to pay transport taxes arises from the date of registration of the vehicle with the national authority of Kazakhstan.
For example, if the vehicle is registered on November 1, 2020, the transportation tax must be paid to the November 2020 and December 2020 budgets by April 1, 2021.
Otherwise, a fine will be charged for each day overdue.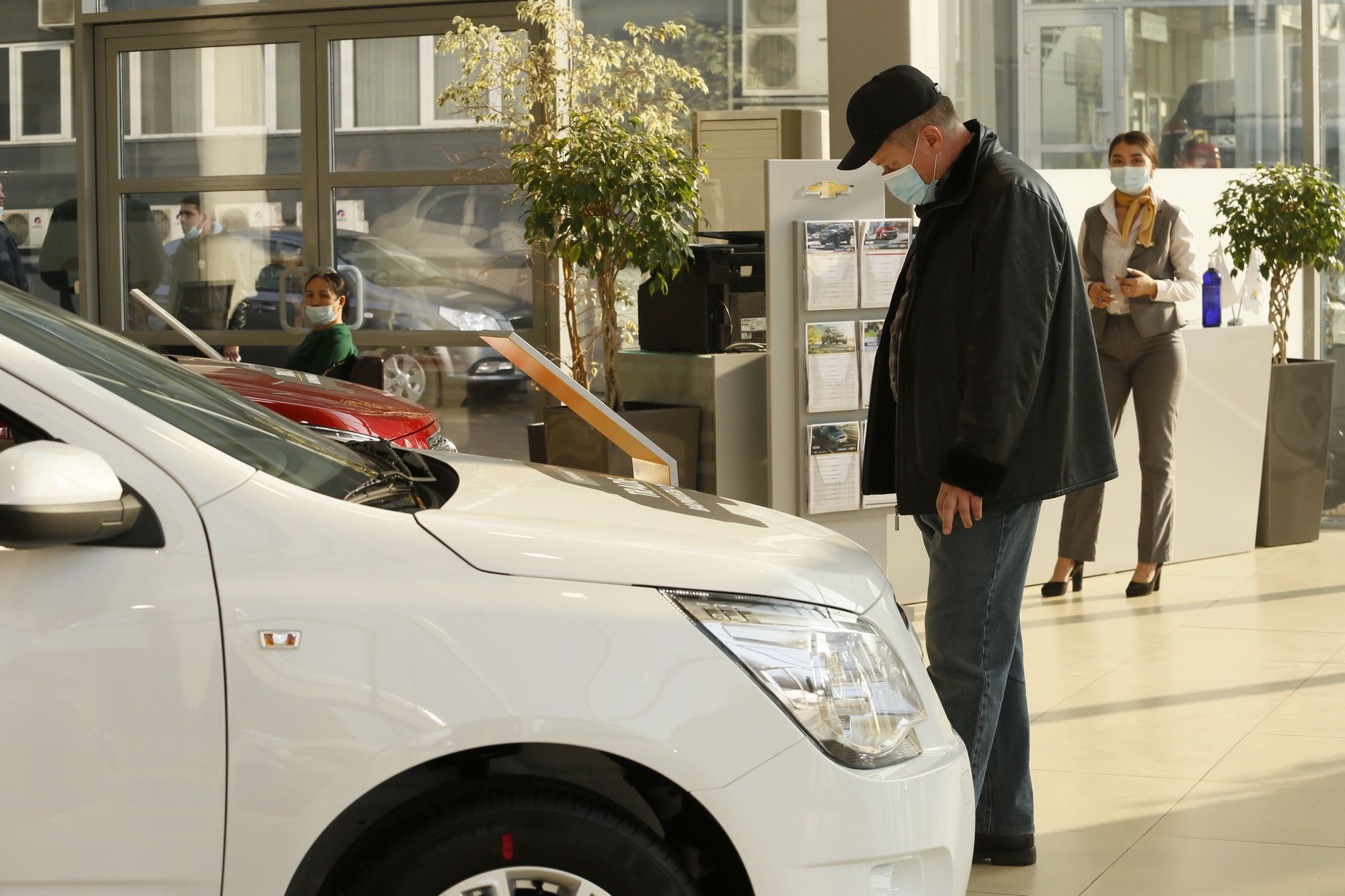 Transportation Tax: Frequently Asked Questions
Questions answered by Kazakhs at the National Taxation Commission
.