The association presented the results of a survey of professional participants in the financial markets.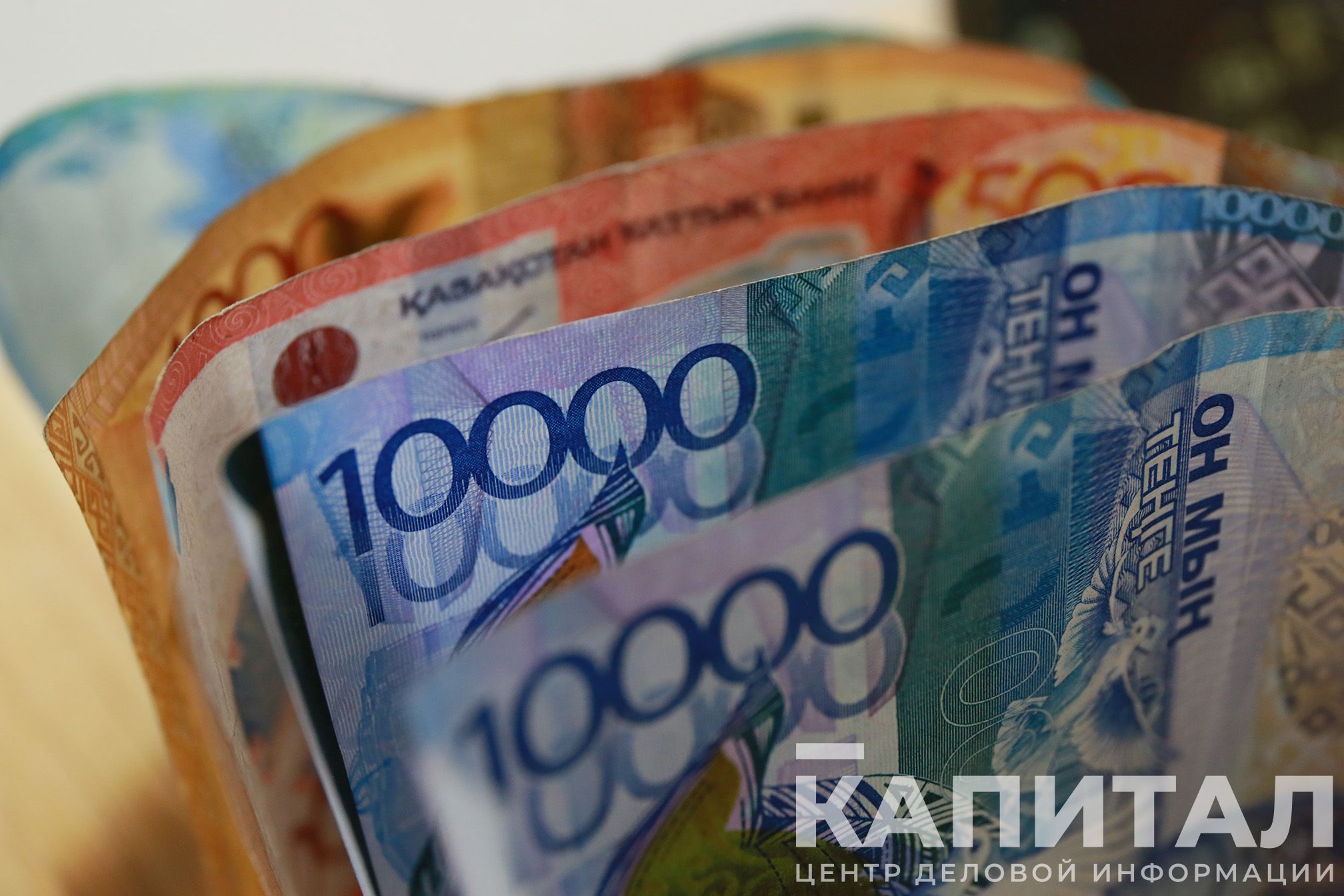 Analysis Center of the Association of Financiers of Kazakhstan (AFCCorrespondent of the Kapital.kz Business Information Center) in April 2021 released the results of a regular survey of some indicators of professional participants in the financial markets.
"According to experts, after a long period of continued weakness, the correction of the USD/KZT currency pair seems to be more and more logical. By the beginning of May, the USD/KZT exchange rate is predicted to be 426.5 tenge per U.S. dollar (current exchange rate is 433 tenge per U.S. dollar). Ge).
At the same time, the medium-term expectations for the exchange rate are still moderately negative. It is expected to weaken slightly to 434.9 tenge (0.4% lower than the current level).
At the end of the April 26 meeting, the benchmark interest rate will not change, but the "window of opportunity" for further easing of monetary policy within 12 months is shrinking. Only 25% of experts expect interest rate cuts (previously 36%), another 34% are preservation (previously 43%) and 41% growth (previously 21%).
The perception of future inflation has deteriorated slightly. Although the actual inflation rate has fallen from 7.4% earlier to 7.0%, the average estimate of the inflation rate in one year is expected to rise to 6.9% from 6.8% earlier.
"In the context of the restoration of quarantine restrictions, the assessment of the country's GDP recovery growth shows a corresponding decline." The 12-month economic growth may reach 3.3% (previously 3.5%). Experts say that oil prices will rise (up to 67 US dollars per barrel), but it will not have a decisive effect on the USD/KZT and USD/RUB currency pairs.


The research surveyed the opinions of professional participants in the financial market, representatives of banks, insurance, brokerage organizations, analytics, and financial sector employees.
.